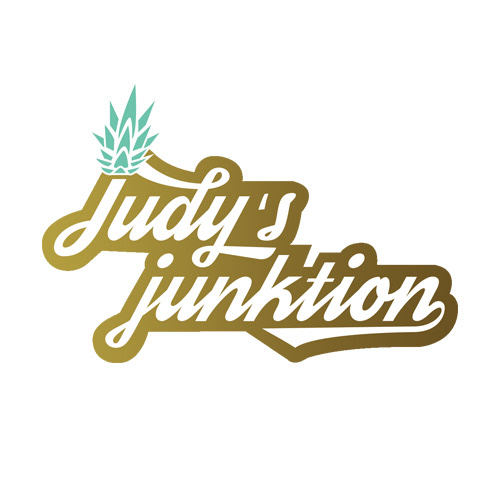 Judy's Junktion is an online Etsy shop that sells vintage home décor and collectibles. The shop started off in 2010 as a nameless antique booth located in my hometown of Cartersville, Georgia. After a year of slow sales, Judy decided to transition towards eCommerce and launched Judy's Junktion in 2011.

Since 2011, Judy's Junktion has been featured in various publications such as Coastal Living Magazine and Homes & Antiques Magazine. The shop owner gave me the opportunity to refresh her logo, rebuild her original business card and create digital web graphics for her Etsy and social media accounts. The shop owner is my mother, who has taught me a thing or two about reselling and product photography!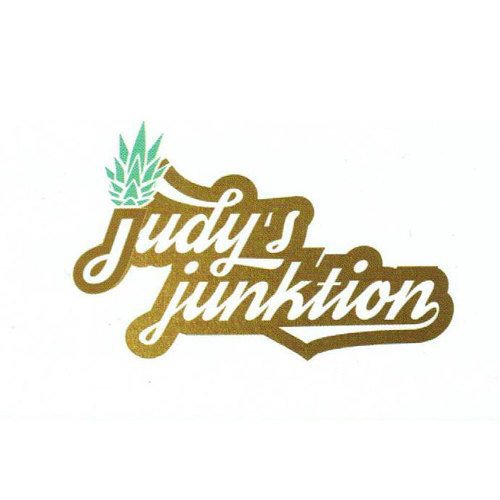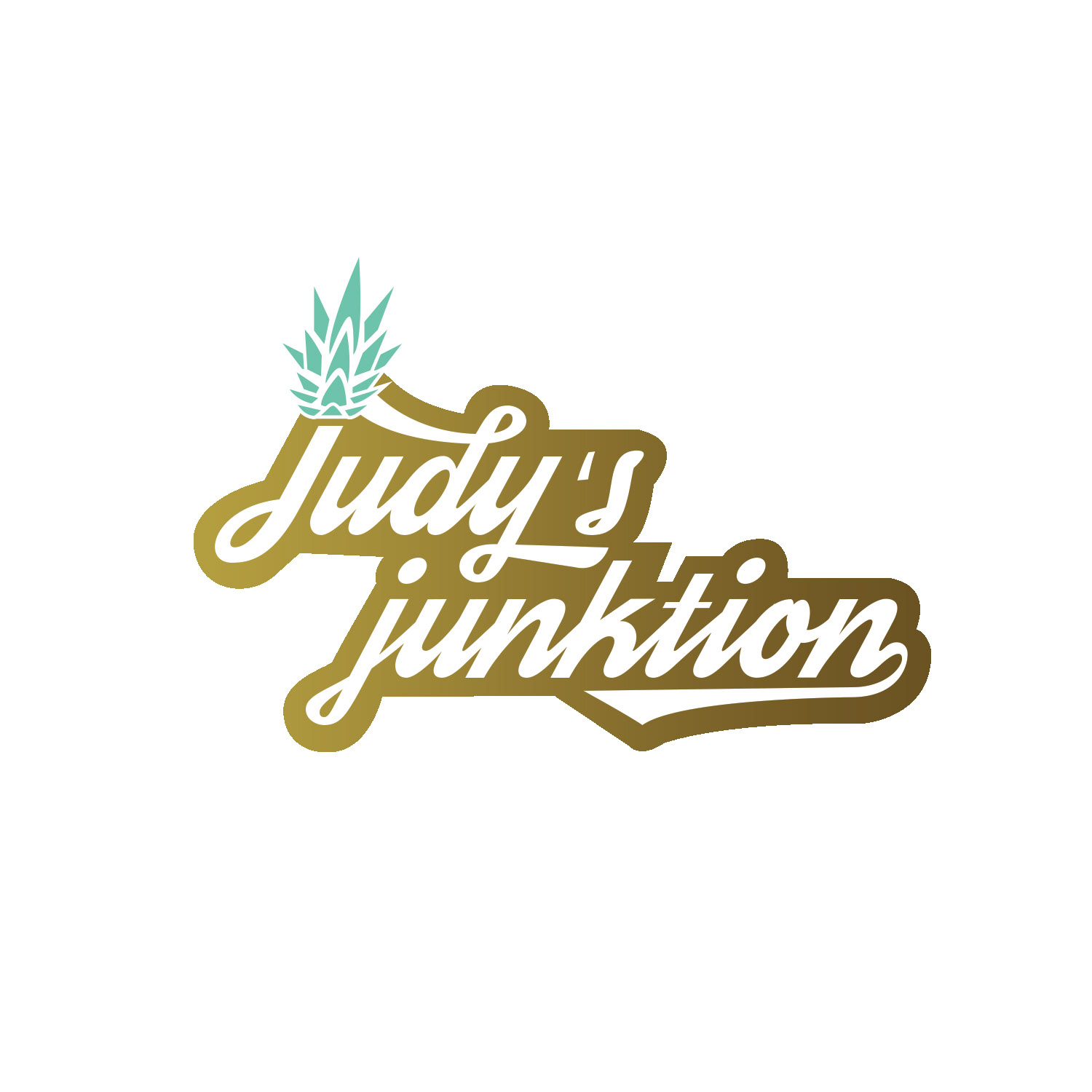 Around 2012, Judy's Junktion commissioned Katie Schwendeman to create the original shop's logo. Over time, Judy lost all of her original design files due to a system crash. The surviving files were low quality and pixelated. With the help of a reverse-image search engine website, I was able to locate the original typeface used in the initial logo. Once I located the typeface, "Streetwear" by Artimasa Studio, I reconstructed the logo using Adobe Illustrator. I selected the appropriate ligatures to match the original swoops on the letters "d", "y" and "n". I utilized the pen tool to create a new pineapple top and shape the golden gradient-border, omitting the texture for simplification. This logo is classified as a combination logo, comprised of a wordmark and a pictorial mark which features a pineapple top.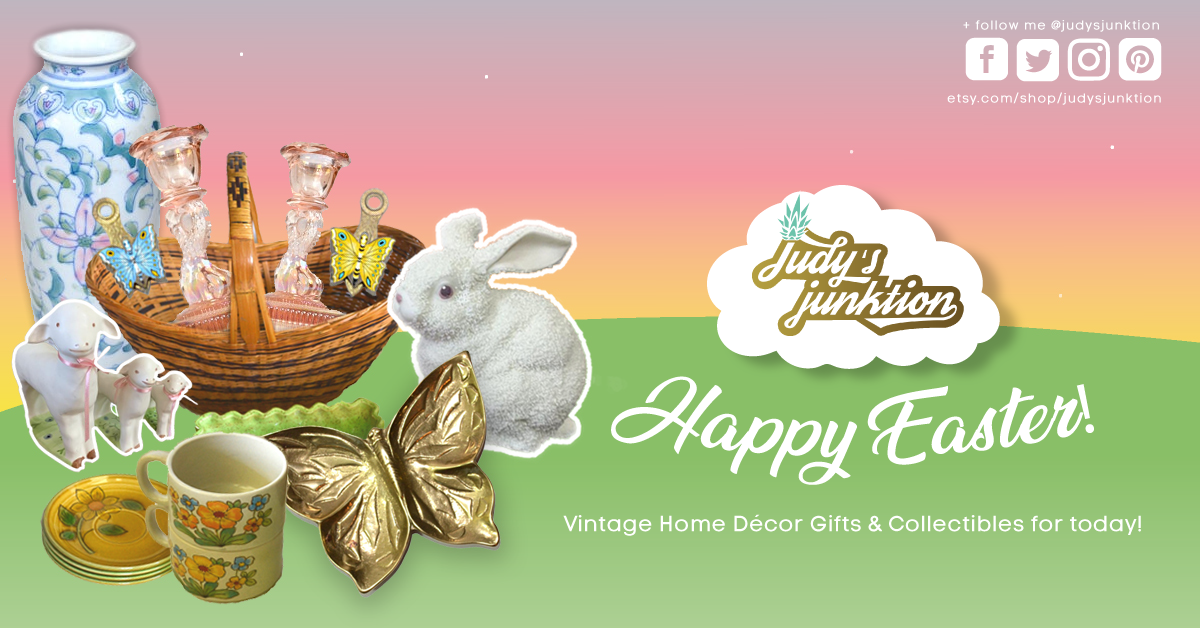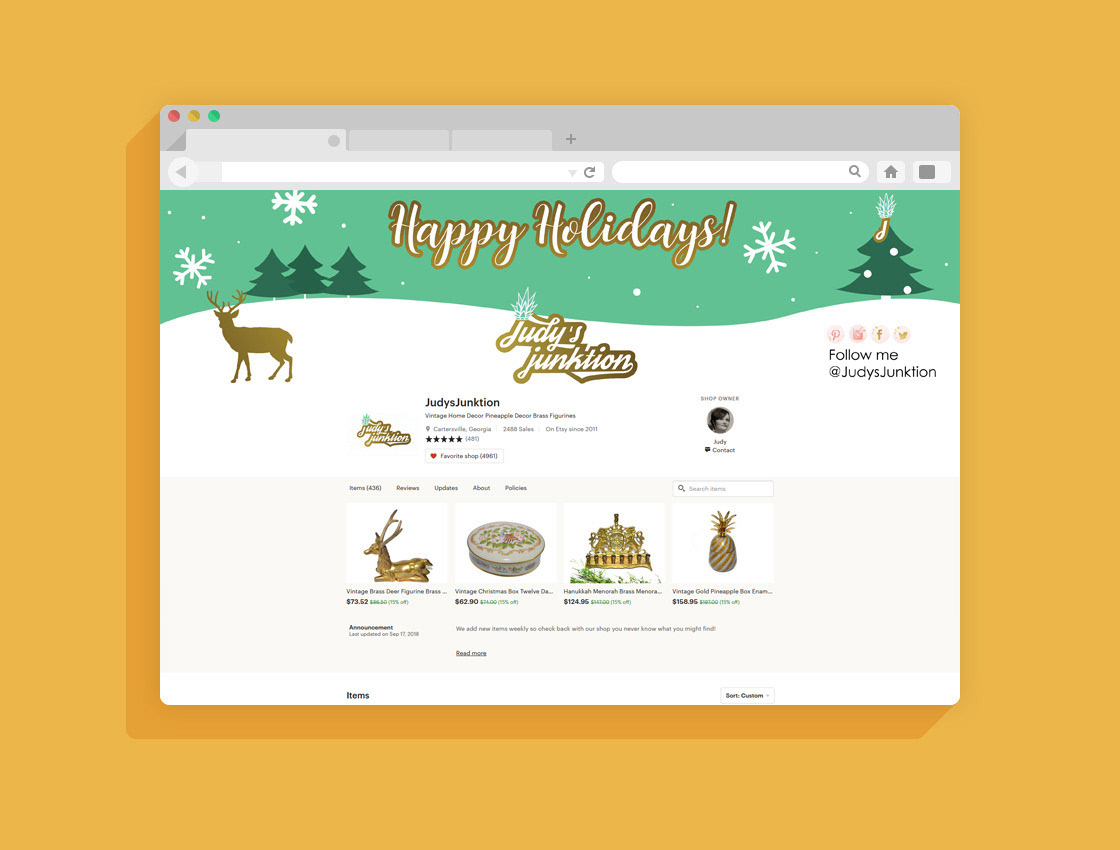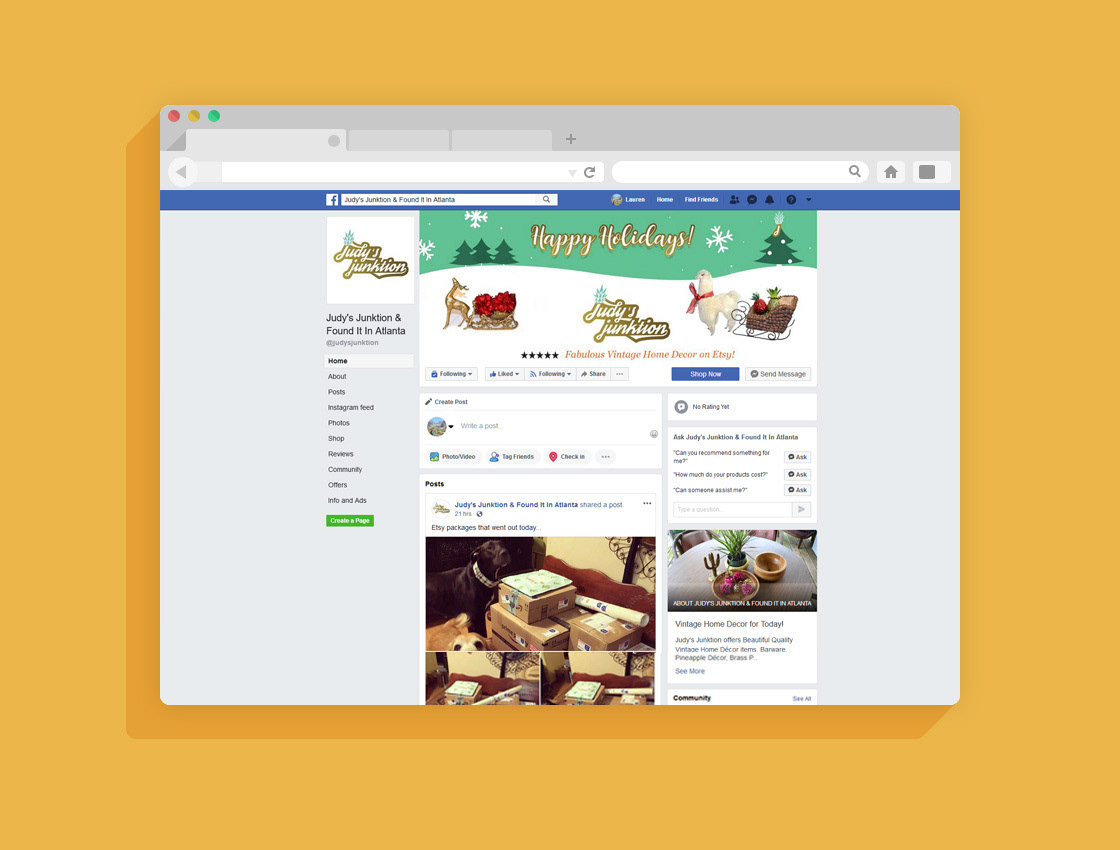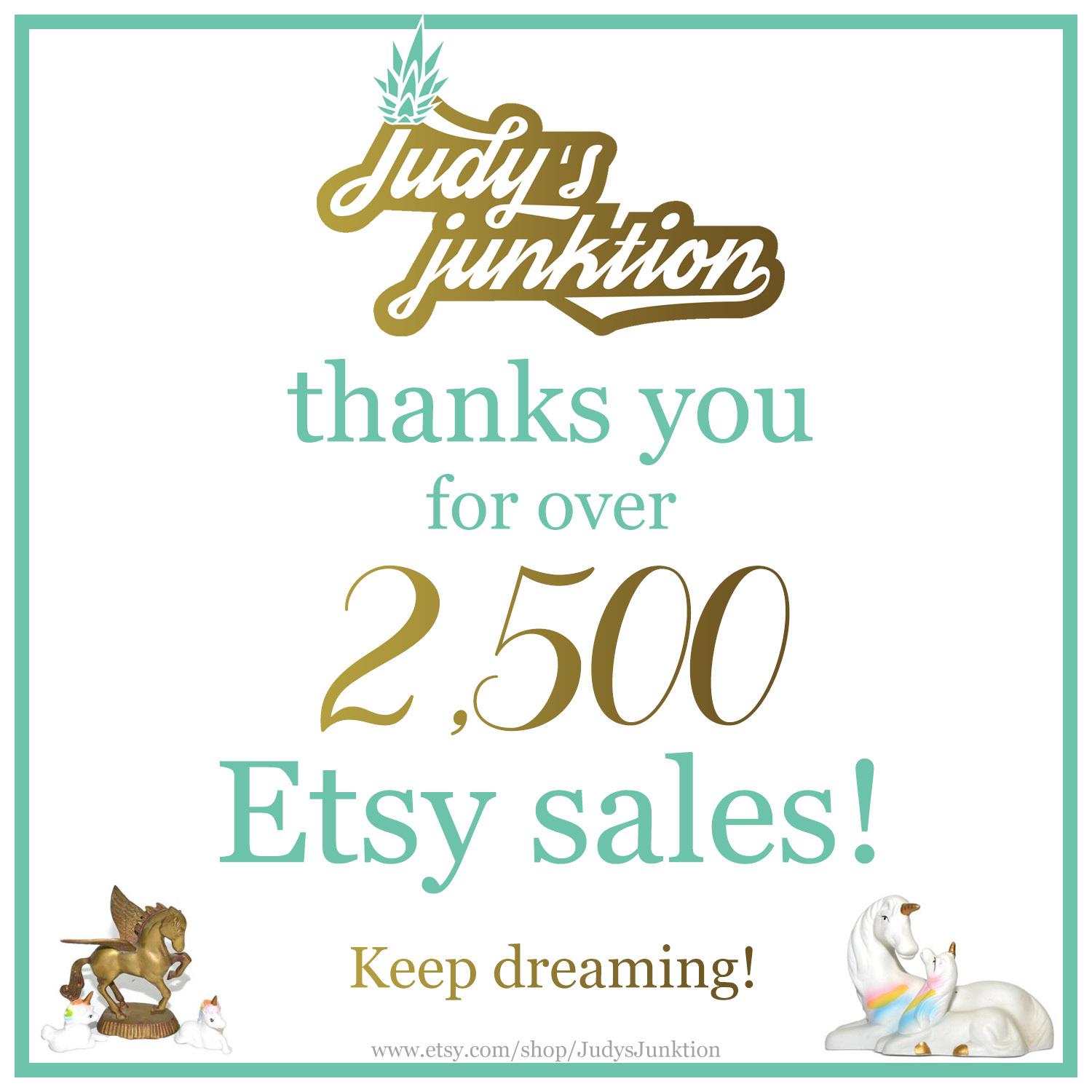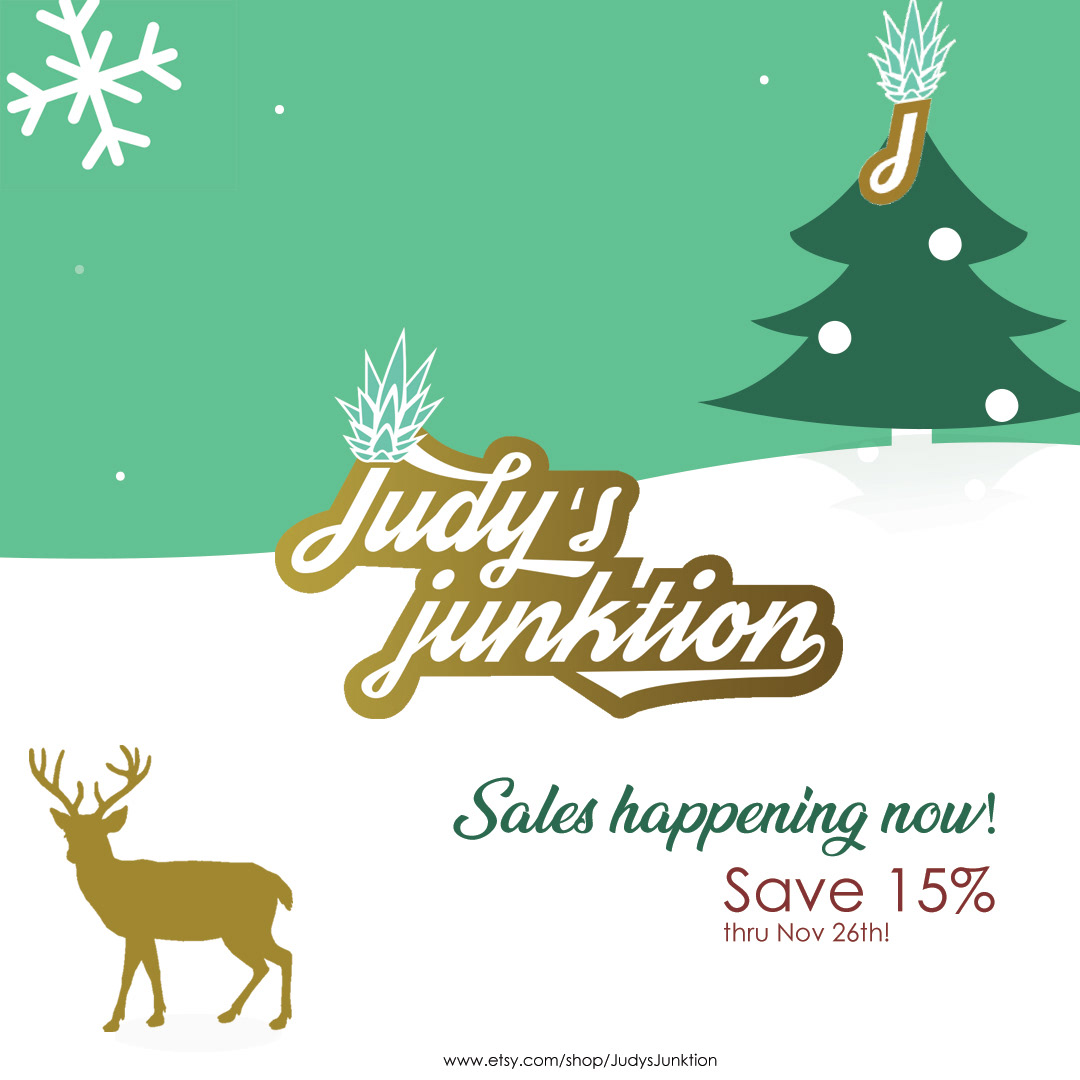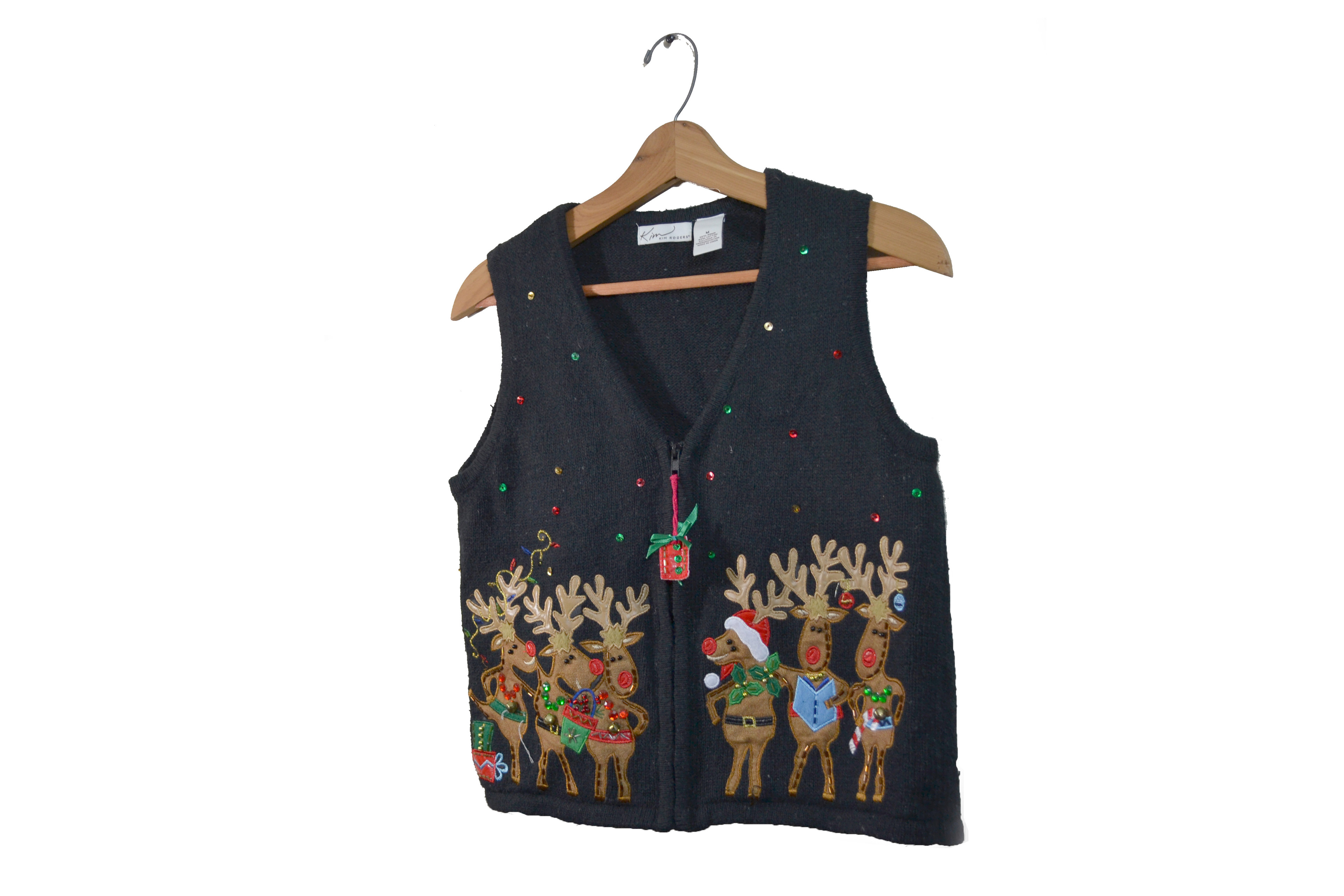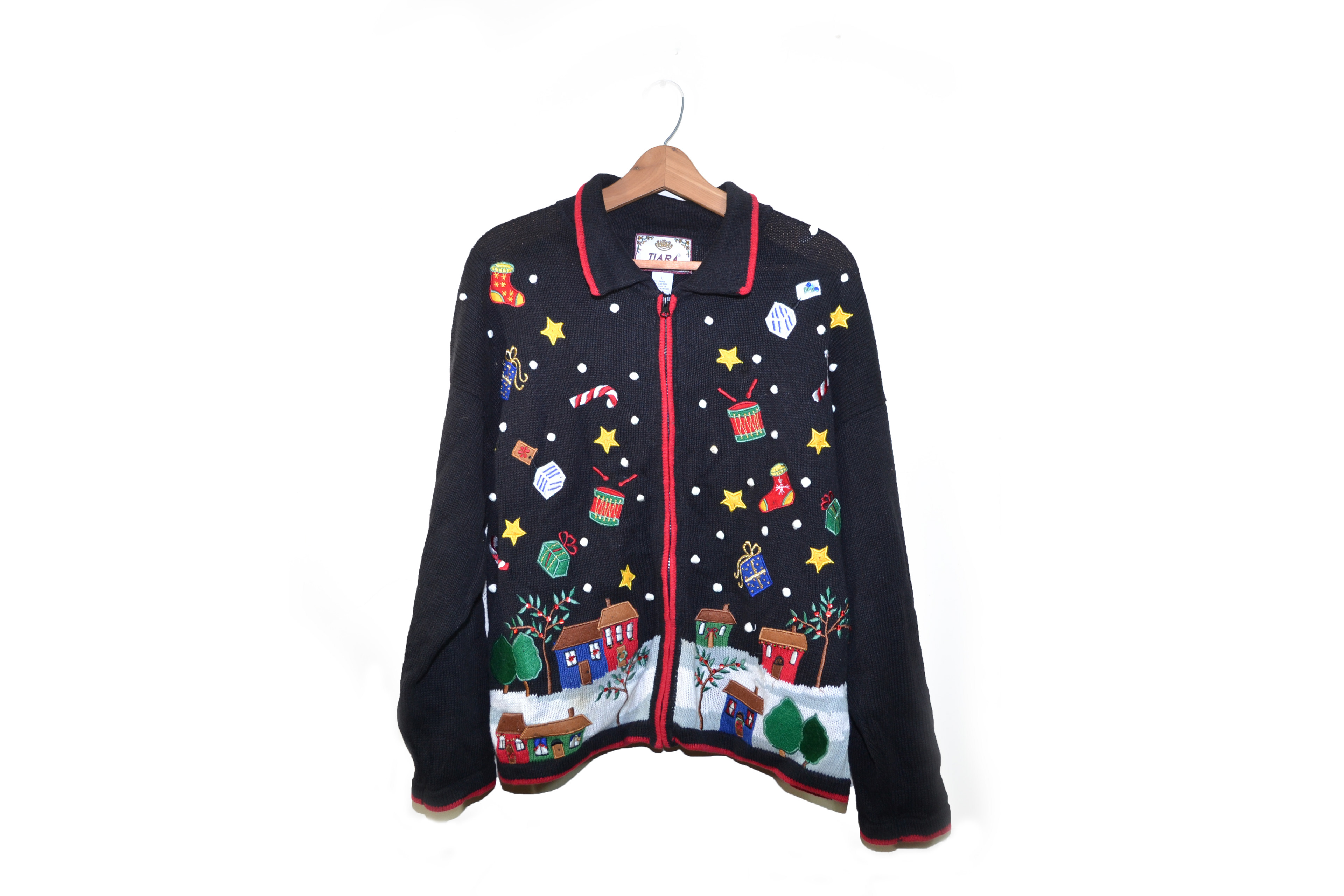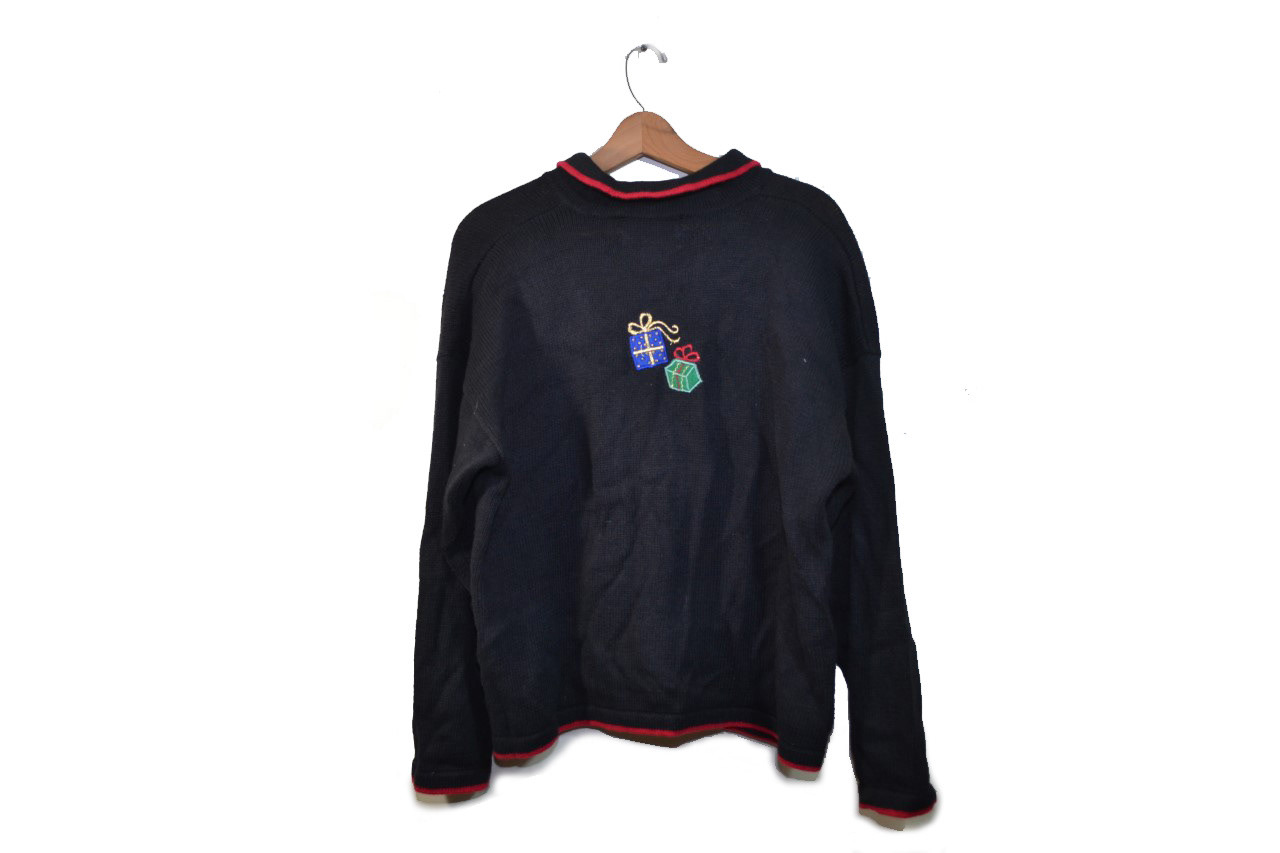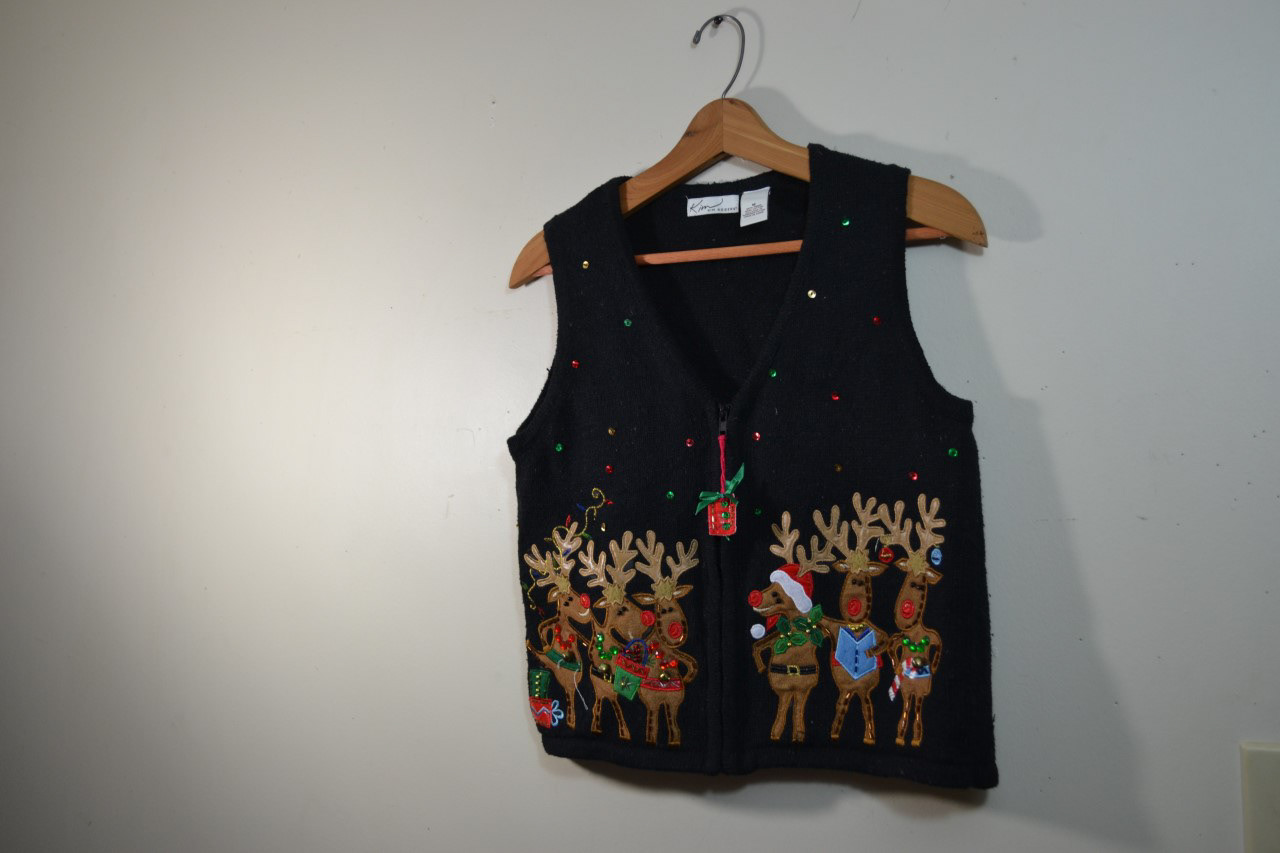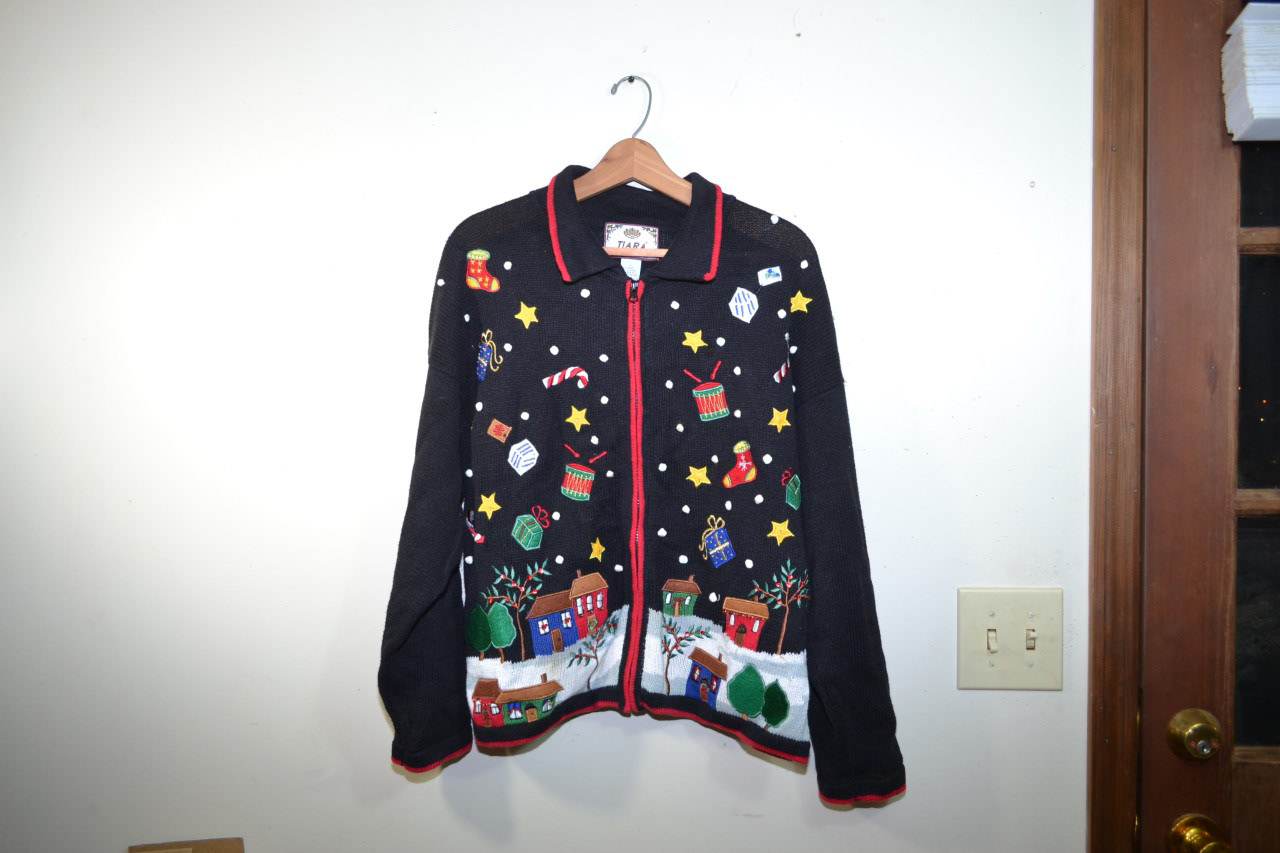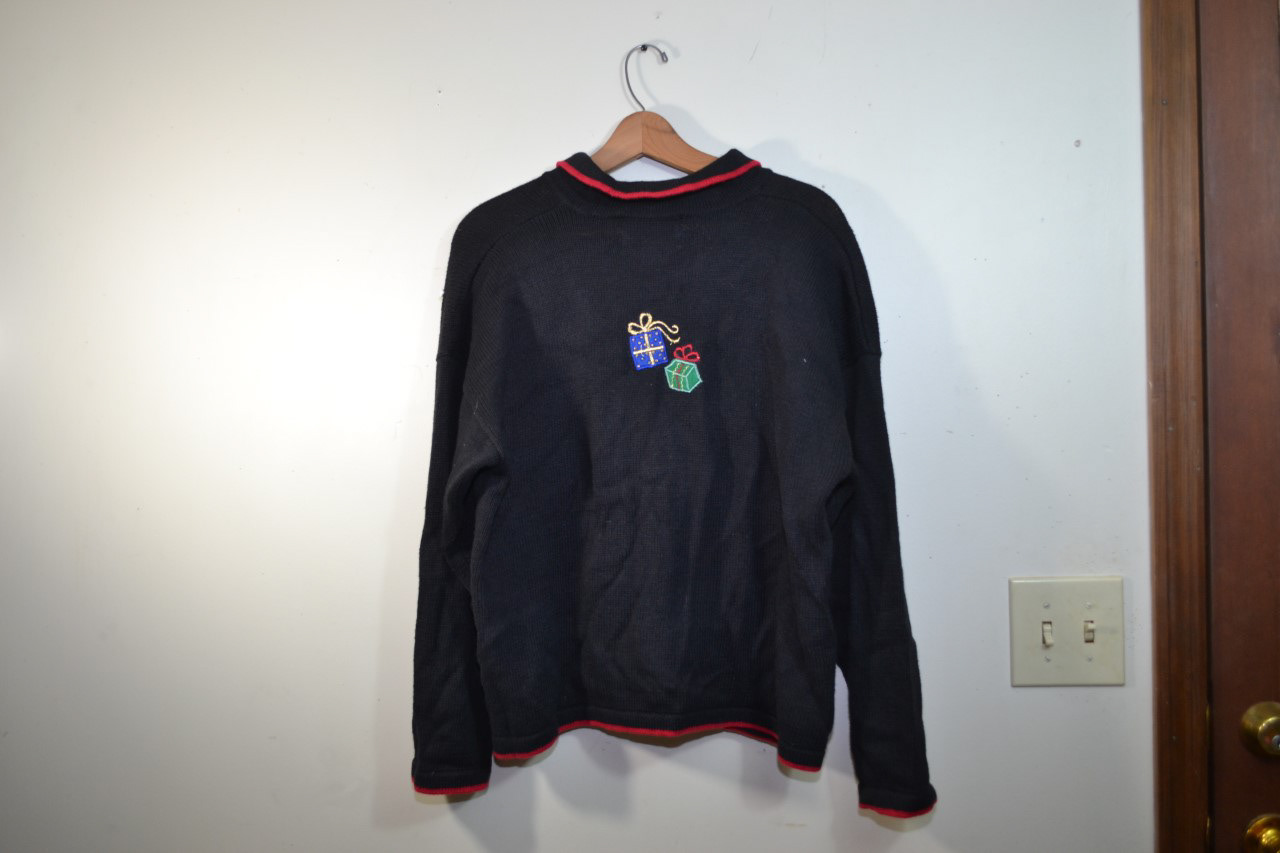 The above photos below were taken by Judy Eichner and quickly edited by me in Adobe Photoshop.