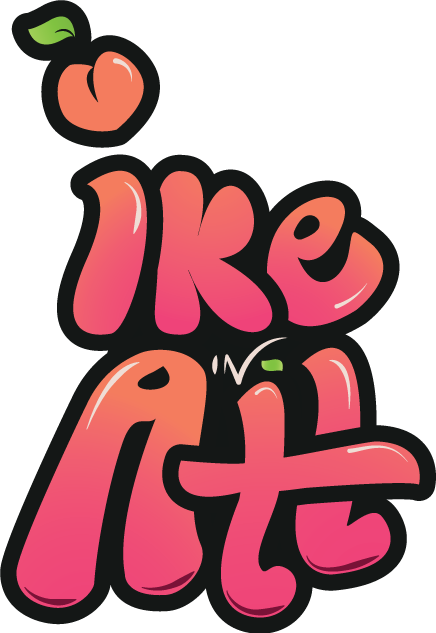 Ike in Atlanta is an eCommerce shop that sells vintage and secondhand fashion, media, and home decor items. It can be found online via Depop and Mercari, two social selling apps. The shop's name is based off a simple username, @ikeinatl. Since November 2018, the store has since listed 500+ items and shipped 275+ sales
—
averaging a five-star customer satisfaction rating.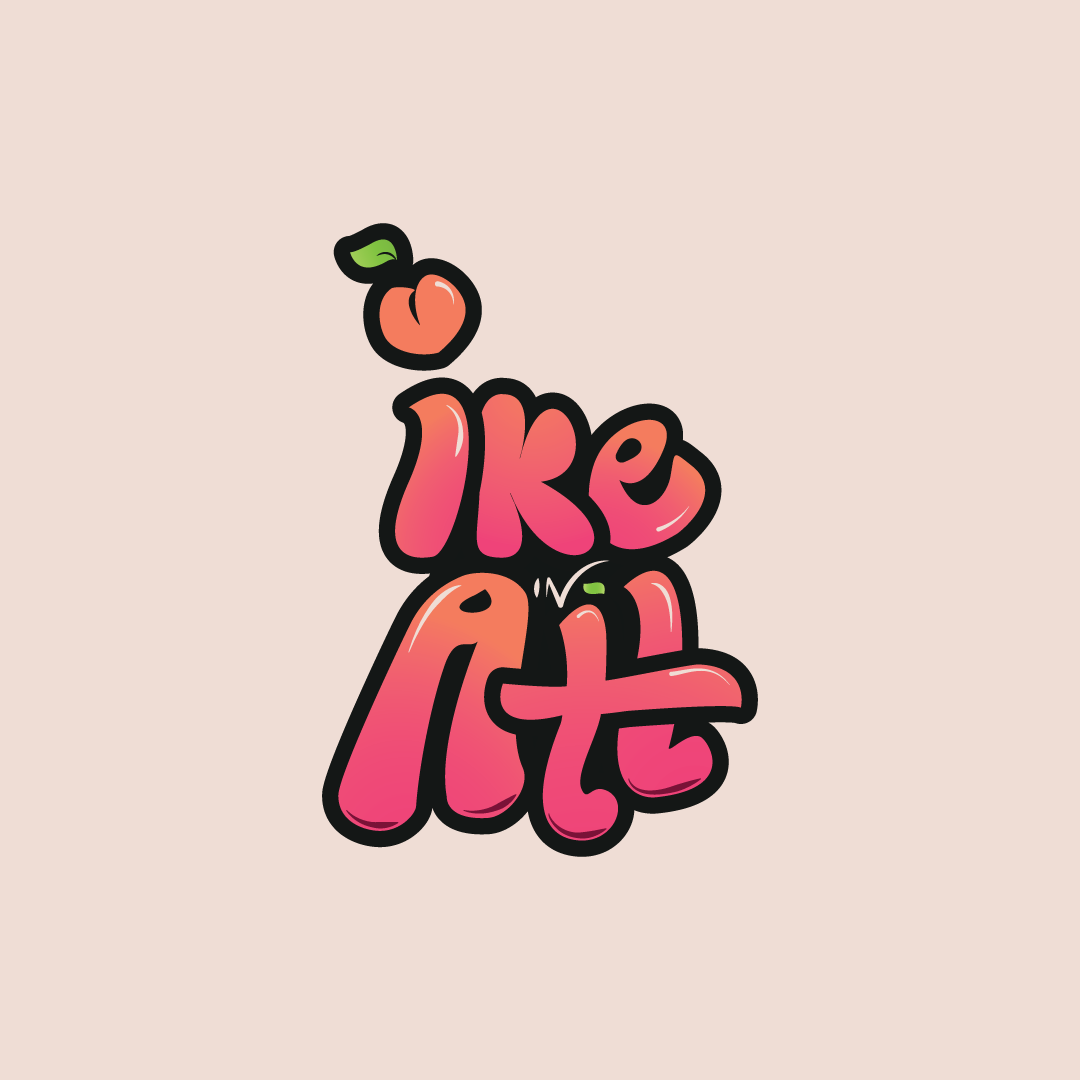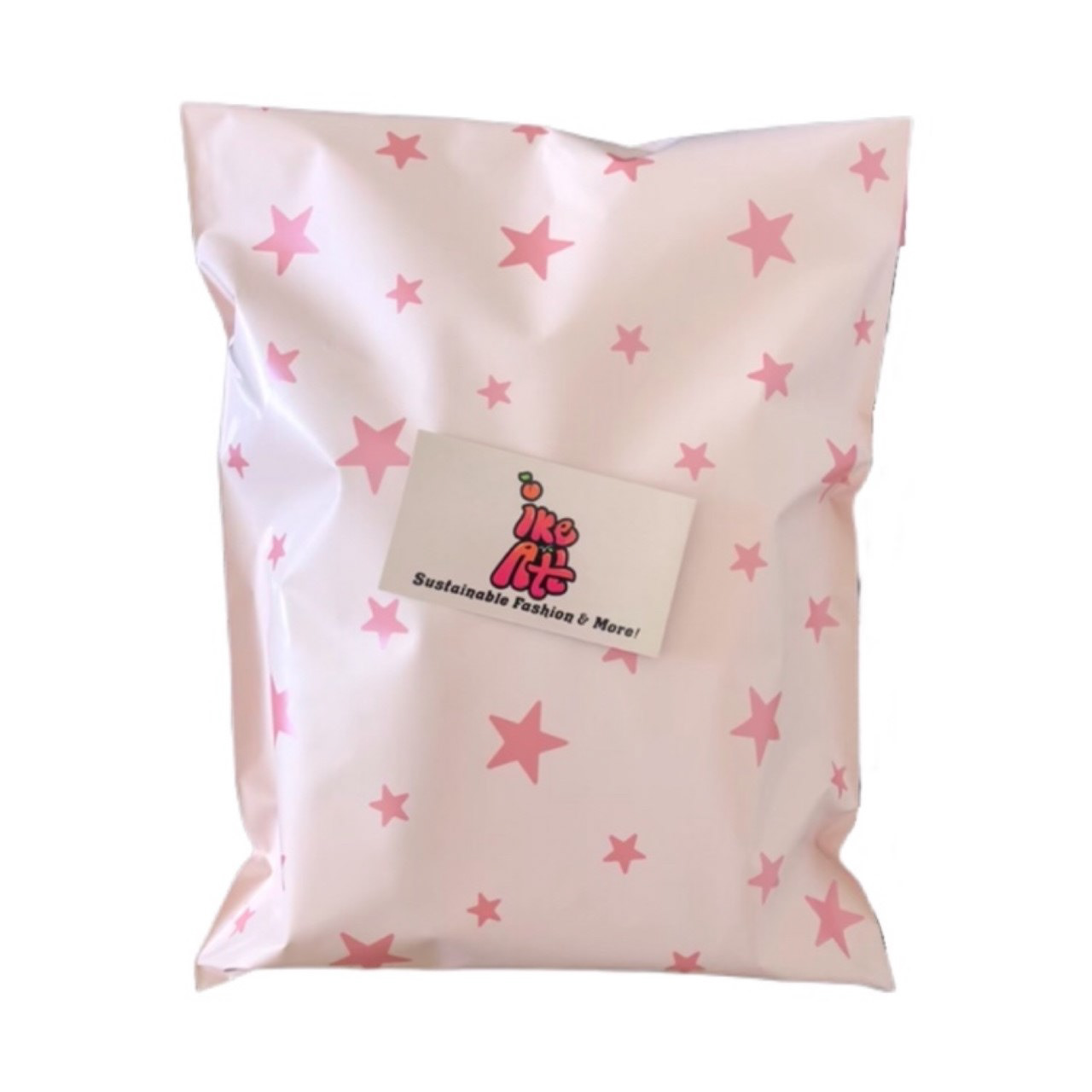 I started the design process by researching successful competitor shops, street art, color schemes and peach logos. Next, I brainstormed what message or style I wanted to convey to customers. I chose a mixture of casual, cute, street, and Atlanta pride. Next, I sketched out different symbols and lettering styles.

During the design execution phase, I uploaded a picture of my sketch into Adobe Illustrator where I utilized the pen tool to trace over the lines. I switched between the sketch phase and execution phase to tweak the design--which is why the sketch looks so different. I chose a gradient color scheme for a fresh digital appeal.

The final logo is a combination logo. It is comprised of the username wordmark and a pictorial peach, the official state fruit of Georgia. The bright peachy colors and street-style lettering reflect the shop's fresh, funky, and eclectic nature. The green leaves are associated with new life and sustainability which directly relates to sustainable fashion.